Welcome back to the latest episode of the Freedom Formula for Physicians podcast.  This show my friends is about helping you slash your debt, slash your taxes and live a liberated lifestyle. About once a month I bring someone on the show that have some unique perspectives.
Our next guest, Randy Krivo of Sunbelt Advisors, has 35+ years of experience in Business Ownership, Management, Sales/Marketing Management, and Business Consulting. He has since become an entrepreneur buying and selling multiple businesses over the years.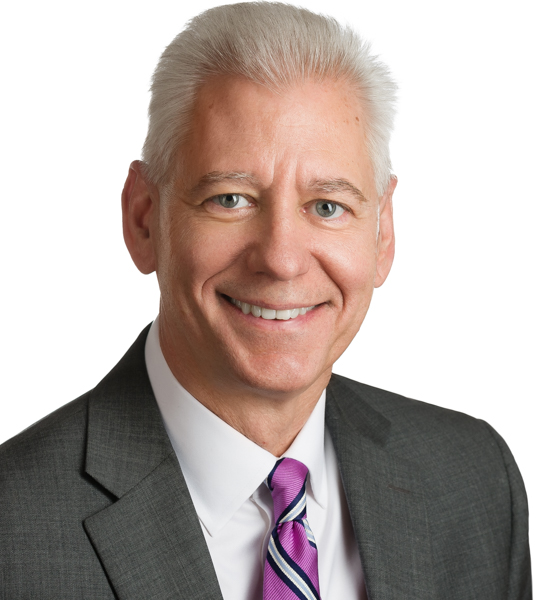 Please help me welcome Randy Krivo, Welcome Randy!
In this podcast you will:
Discover how physicians can buy a practice when they have large student loan debt (HINT: you may be surprised by the requirements).
Acquire different ways that you can purchase a practice depending on your financial situation, some of which are very unique.
Learn the different ways that buyers can be paid out on their purchases
Find out what practice types are more favorable to bank financing and why.
Resources mentioned in this podcast: